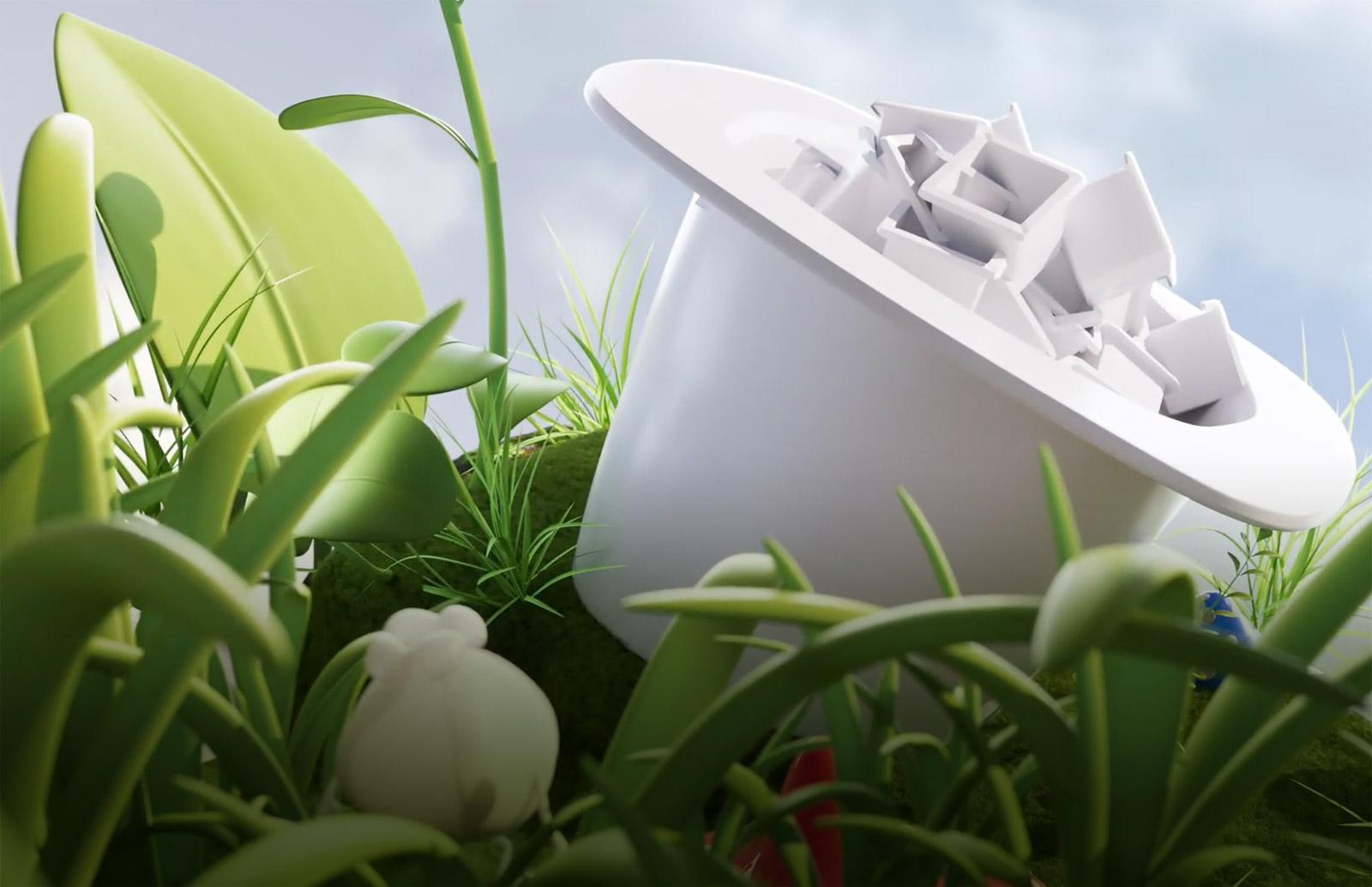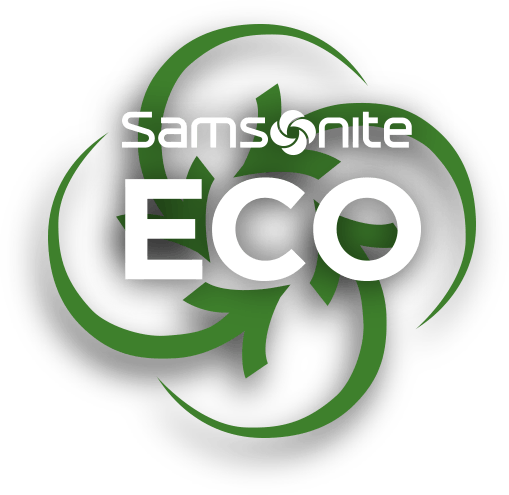 We're setting out to
create a more
sustainable future. It's
part
of our way forward
to reduce our
environmental footprint.
TOWARDS A MORE
SUSTAINABLE FUTURE
We believe that sustainability is important. We are working hard to minimize climate change impact and have set clear goals in carbon reduction as well as contribute to cleaning up the environment by using more types of recycled materials.
SHOP
THE ECO COLLECTION
Rated 0 out of 5

In this age where electronic gadgets takes on an indispensible role for more working professionals, the Torus light-weight business backpack by Samsonite is refreshing and smart, combining contemporary design with handy features, exuding a sense of personality for working professionals. The latest edition of Torus is named Torus Eco, the collection has elevated by applying an environmental friendly recycle polyester which trade marked as "RECYCLEX".

Rated 0 out of 5

It also features a handy quick access top pocket, and Smart Sleeve which enables you to stack your bag on your suitcase for hassle-free travel.

5 Days+

,

Cabin/Small

,

City

,

ECO

,

Hardside

,

Large

,

Luggage

,

Luggage Type

,

Samsonite

,

Size

,

Special Prices

,

Travel Type

,

Trip Duration

,

Weekend

Rated 0 out of 5

ر.ق

1,250.00 –

ر.ق

1,750.00